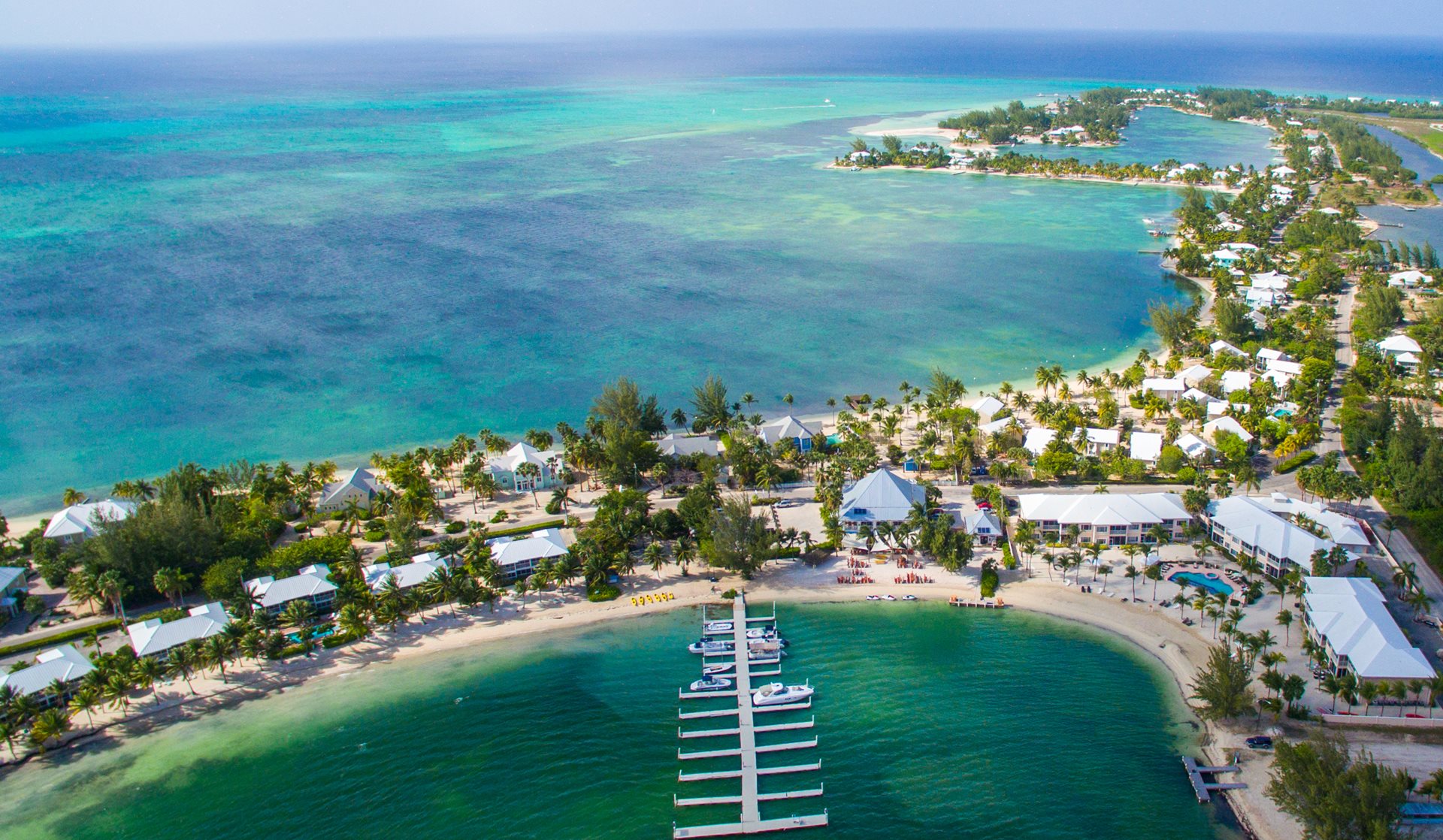 Summer is over. Time for kids to head back to school and, for some adults, time to face the dreaded return-to-office.
In Cayman, September is typically when businesses close down for renovations as tourist arrivals drop throughout the fall. It's also a good time for employers to give their employees an extended break to recharge for the upcoming winter season.
This year is no different. Even with the lifting of all COVID-related travel restrictions, some of our favorite spots are closing down for September.
Here's a short list of restaurants closing for the month:
The Kaibo Beach Bar and Grill and its sister restaurant, Upstairs, in Cayman Kai are closed for September. They'll both reopen in October with limited hours on the weekend.
Kaibo Espresso, the best coffee shop in Cayman, is also closed for the month.
The Czech Inn in Bodden Town has been closed since August for upgrades. Barring any delays in renovations, it is likely to reopen on Sept. 6th. If you haven't been it's definitely worth a visit for the schnitzel alone.
The Rum Point Club and its restaurants have been closed indefinitely. A significant overhaul of the grounds is currently underway. Once complete, it will feature a new bar and grill and a renovated fine dining restaurant. Scheduled to reopen by March 2023.
It's not all bad news if you're arriving in September.
The following restaurants remain open and ready to serve you:
Tukka East – fusion of Caribbean flavors with an Australian twist.
La Casita – taco and tequila cantina in East End.
Italian Kitchen – traditional pasta dishes and tasty pizzas (closed Mondays)
Big Tree BBQ – authentic island jerk BBQ and sides
Restaurant & Lobby Bar at Rum Point Residences – the only restaurant in Cayman Kai serving breakfast, lunch, and dinner. (closed Tue & Wed)
The Caboose – serving local Cayman dishes including seafood, chicken, and sandwiches in Old Man Bay.
Chicken, Chicken! – Caribbean wood-fired rotisserie chicken with a variety of local side dishes to choose from. Two locations in Seven Mile Beach and Savannah.
Captain Herman's Fish Fry – seaside fish fry shack in East End.
Eagle Rays – burgers, sandwiches, and entrees served by the ocean in East End.
David's Restaurant & Mimi's Dock Bar at Morritt's – East End resort with a seaside restaurant and a dock bar.
Blue Rock Restaurant & Lounge – serving sandwiches, burgers, seafood, and Indian delicacies.
South Coast Bar & Grill – local spot serving local Caribbean dishes with views of the south coast.
Cimboca – an island cafe with locations in Seven Mile Beach and Savannah. Menu includes island sandwiches, pizzas, pastas, seafood and more.